Service Hotline:
400-6961-663

ZhangJiaGang HuaJie Machinery Factory is located in the economically developed Su, tin, Chang, the Yangtze River Delta within the state-level health city - Zhangjiagang City Le Yuzhen Economic Development Zone, it is the eastern suburbs of Shanghai, Bin Lin Yangtze River, West near Jiangyin Yangtze River Bridge. And Nantong across the River, 204 State Road, cross-border, water and land transportation is very convenient........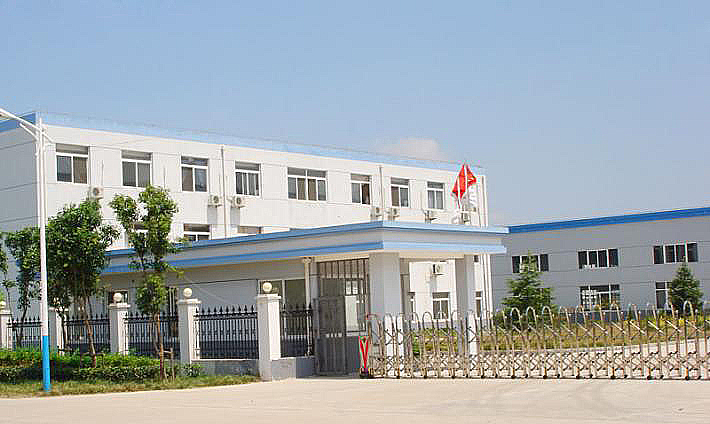 We are fully committed, only to provide better products to you
Trust is a rare easy to lose, the cost of years of accumulated trust, often due to temporary words and deeds and lost. Zhangjiagang City....[MORE]
Zhangjiagang City Huajie Machinery Factory since its inception, uphold honesty, diligence and win-win cooperation business purposes, Zha....[MORE]
- MAP -

We have the spirit of "high-quality products and improve its services" for the purpose. Continue to provide users with first-class plastic milling machine products.